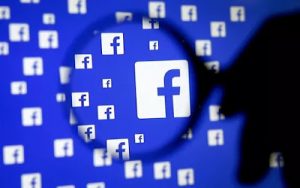 Facebook is known for its remarkable ability to keep people connected. But for this connection to exist, users must send and accept friend requests from other users. By accepting friend requests, you're giving those friends access to follow your activities on Facebook, read your posts, view your uploaded photos etc. the list is almost endless. However, you can restrict what they have access to though in your privacy settings.
It's easy to identify and accept friend requests as Facebook makes sure you receive a notification for every friend request you get. These notifications show up on the notification tray on the top of the Facebook home page.
Read the steps below to learn how to find these requests and either accept or reject them as you wish to.
How To Check Recent Friend Requests
Login to your account.
Access your account profile.
Find the image looking icon and click on it.
The page which will load up displays your pending friends request list. You can choose to either accept or reject requests individually by tapping on the "Accept" or "Reject" buttons beside every single request.
Once you accept requests, those friends will automatically be added to your Facebook friends list.